Passing on our experience and expertise to future generations.
Striving to please the customer through continuous learning.
Showa is a world-class supplier of pivoted bucket conveyor and flight conveyor systems, with over 500 installations to date all over the world, as well as an OEM manufacturer.
At Showa, we insist on the most stringent quality standards at all stages of design, manufacturing and installation.
The Showa advantage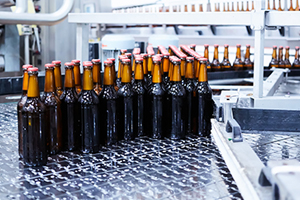 Gentle motion suitable for delicate items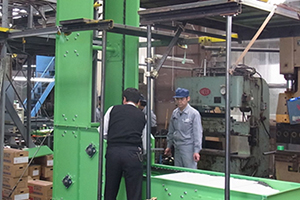 Seamless transition between horizontal and vertical transport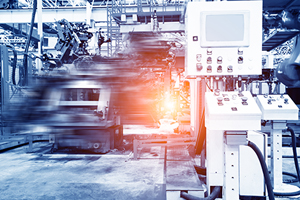 Comprehensive after-sales support keeps downtime to a minimum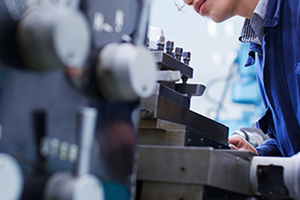 Low-maintenance designs save time and money